Youtopia
GRADES /
Elementary (Grades K-4), Middle School (Grades 5-8), High School (Grades 9-12)
Web-based platform that uses a gamification system to promote positive behaviors and actions
Overview
Youtopia provides a web-based platform that promotes positive behaviors and actions through an online point and badge system of incentives.
Youtopia's K-8 tools support Positive Behavior Intervention Systems (PBIS) by rewarding positive student behavior with points and badges, rather than the traditional slips of paper or other token prizes. The online system allows parents to view their student's progress on PBIS goals and activities.  In addition to PBIS, schools can encourage and track service learning activities. Teachers and administrators decide the metrics they want to use.  Youtopia supplies prebuilt templates that can be customized to support individual or school goals. Some teachers also use Youtopia to track attendance and homework.
Youtopia's high school version works well in managing service learning and volunteer programs.  Anyone who has ever had to track service learning or community service hours will appreciate the online tracking tools. No more collecting handwritten slips of paper and translating all of that information into a spreadsheet. Every activity uploaded by a student must be confirmed by a designated manager to ensure more accurate reporting. Administrators and teachers can see at a glance where each student is in terms of making progress on fulfilling service learning requirements. Tools are also included for managing school or community events.
Students can share their accomplishments through Youtopia's integrated social media system. Students can post or tweet their recent badges or activities in forums of their choice. 
Youtopia also provides similar tools to universities, Greek organizations, and nonprofit organizations to organize, track and encourage volunteer service, fundraising and recruitment, as well as to manage volunteers and administer educational programs.
Youtopia was a winner in the Mozilla Digital Learning Competition in 2013. 
EDUCATOR REVIEWS
Case Studies

+
---
Write a Case Study
Are you a teacher or administrator who has used this product? Be the first to share your experiences with others by writing a Case Study:
Summit Reflections

+
---
No Summit Reflections
(In Summit Reflections, educators review tools that they have seen at an EdSurge Tech for Schools Summit. Summit Reflections can only be completed onsite at the event; reviewers are incentivized to leave reviews.)
PRODUCT VIDEOS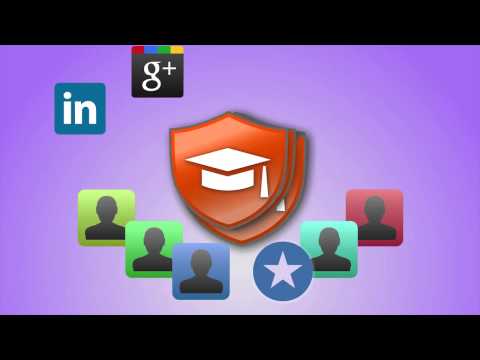 Characteristics
Gamification