GRADES /
Elementary (Grades K-4), Middle School (Grades 5-8)
PLATFORMS /
Web Browser, iPad App
Math supplement to teach number sense and conceptual understanding of fractions and decimals
EDUCATOR REVIEWS
Case Studies

1
---
Beth
,
@bethwycoff
5-8 Math Teacher and Interventionist, ELC Community School District, Iowa
I struggled watching students trying to memorize rules to work with fractions when it was obvious that so many had no idea what the fractions actually meant. Very few could show a simple fraction such as 1/3 using a model. Even fewer could explain WHY 1/3 is equivalent to 3/9. Performing the operations with fractions could only be done by students who could memorize the algorithms, but rarely would these students explain why the algorithm worked. We don't have the time in our curriculum to go back and start from scratch to develop that understanding.
Summit Reflections

+
---
No Summit Reflections
(In Summit Reflections, educators review tools that they have seen at an EdSurge Tech for Schools Summit. Summit Reflections can only be completed onsite at the event; reviewers are incentivized to leave reviews.)
PRODUCT VIDEOS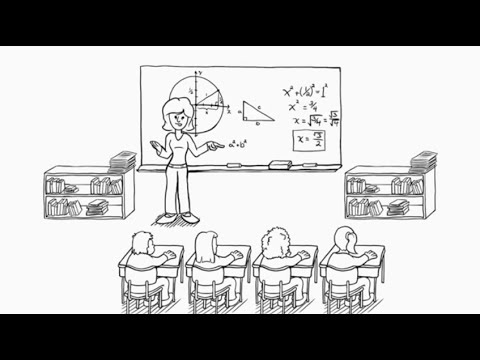 PRICING PLANS
License
Can be purchased by Teacher, School Leader, or District Administrator.
TECHNOLOGY PLATFORMS
This product is accessible via a web browser
-- Requires Flash.
This product is available as a native application on the following devices:
iPad App
Download available at https://itunes.apple.com/us/app/woot-math/id634503840?mt=8
Audience
For Students
For Teachers
Characteristics
Adaptive
Adaptive Learning