GRADES /
High School (Grades 9-12), Middle School (Grades 5-8)
PRICING PLANS /
Usage Based
Connects teachers to undergraduate TA students to help with grading
EDUCATOR REVIEWS
Case Studies

1
---
Anonymous
Middle School ELA teacher, Illinois
The Writing teachers at our school had 150 students each with 1 hour prep period per day. Thus, the bulk of the grading work needed to be done in evenings and on weekends. This lead to a few things: not grading as many assignments, less quality feedback, less time to spend doing meaningful curriculum planning.
Summit Reflections

+
---
No Summit Reflections
(In Summit Reflections, educators review tools that they have seen at an EdSurge Tech for Schools Summit. Summit Reflections can only be completed onsite at the event; reviewers are incentivized to leave reviews.)
PRODUCT VIDEOS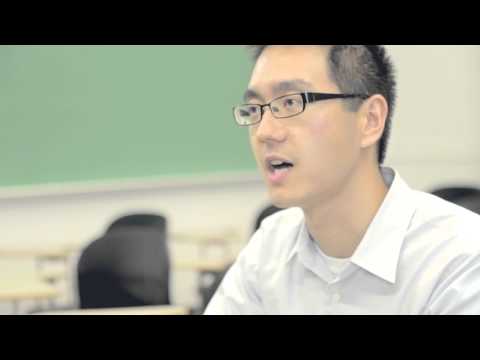 PRICING PLANS
Usage Based
Annual Subscription
- We offer membership to The Graide Network on an annual basis with packages of hours of grading support (20, 50, or 100 hours). We can also create custom packages as required. The membership fee covers the technology to operate the platform plus the recruitment, training, and management of Graiders. School administrators can pay up front for their teachers' memberships, or teachers can pay individually when posting their first assignment and utilize their particular school's process for reimbursement.
Can be purchased by Teacher, School Leader, or District Administrator.
TECHNOLOGY PLATFORMS
This product is accessible via a web browser
-- Optimized for mobile browsers
Audience
For Teachers
Characteristics
Collaboration Tools