Online math and english courses for middle school students that include Common Core-aligned questions
EDUCATOR REVIEWS
Case Studies

+
Write a Case Study
Are you a teacher or administrator who has used this product? Be the first to share your experiences with others by writing a Case Study:
Summit Reflections

+
No Summit Reflections
(In Summit Reflections, educators review tools that they have seen at an EdSurge Tech for Schools Summit. Summit Reflections can only be completed onsite at the event; reviewers are incentivized to leave reviews.)
View All Reviews
PRODUCT VIDEOS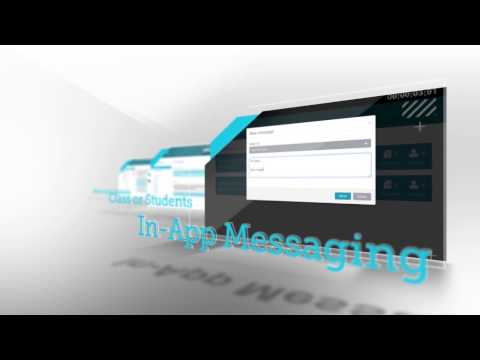 Product Overview
PRICING PLANS
Free
WebTutor
- Pricing can be customized to schools based on number of buildings and users
Can be purchased by Teacher, School Leader, District Administrator, Student, or Parent. - We sell in-app upgrades and/or content (one-time)
TECHNOLOGY PLATFORMS
This product is accessible via a web browser
.
Standards
Common Core Aligned
Audience
6th grade
7th grade
8th grade
For Students
For Teachers
Characteristics
Assessment
Distance Learning
Learning Dashboard
Online Course Delivery
Supplemental
Subject Matter
Language Arts
Math