Storybird Studio
GRADES /
Elementary (Grades K-4), Middle School (Grades 5-8), High School (Grades 9-12)
Create, read and share art-inspired visual stories on any device with new poetry app
EDUCATOR REVIEWS
Case Studies

1
---
Renee
,
@missus_jay
Learning Specialist, Yellin Center for Mind, Brain and Education, New York
As a Learning Specialist I often work with students who struggle with the writing process. The best way to build a student's written competencies, regardless of their current ability, is to offer them multiple opportunities to practice. Therefore, it vital that as educators we find tools, beyond paper and pencil tasks, that our students will find engaging and motivational. Sometimes all my students need is an an alternative medium for practicing and demonstrating their written skills; Storybird does just.
Summit Reflections

+
---
No Summit Reflections
(In Summit Reflections, educators review tools that they have seen at an EdSurge Tech for Schools Summit. Summit Reflections can only be completed onsite at the event; reviewers are incentivized to leave reviews.)
PRODUCT VIDEOS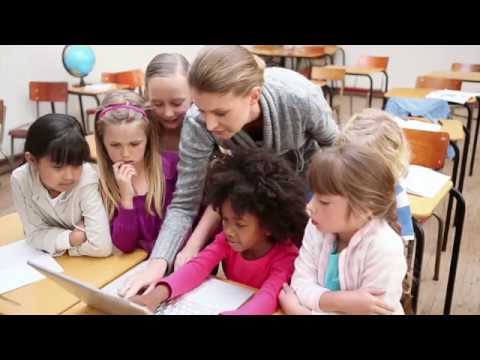 PRICING PLANS
Free
Free
- All of Storybird Studio's educator tools are free.
Can be purchased by Teacher, School Leader, or District Administrator.
TECHNOLOGY PLATFORMS
This product is accessible via a web browser
-- Optimized for mobile browsers