GRADES /
Pre-K, Elementary (Grades K-4)
PLATFORMS /
Web Browser, Mobile Learning, Tablets, iPad, Android
Reading practice web site and literacy skills curriculum for preK-2nd grade learners
Overview
Starfall is a Web site that uses phonics and phonemic awareness practice to support young children who are learning to read, including letter recognition, applying letter sounds to words, basic vocabulary, and building fluency and comprehension. Developed and launched in 2002 by a team of teachers, the free Web site offers a few limited activities. However, a membership is required to access the full library, which also includes various sing-along and historical folk songs, as well as customizable teacher resources like practice worksheets. Starfall's annual costs range from $35 for a home membership up to $270 for a school membership. Clasroom and school memberships are required for students to log in on multiple computers and customize their avatar, and for teachers to track student activity.
As the company tells it, the popularity of the Starfall Web site (usage numbers are unavailable) led Starfall to develop full reading and language arts curricula for pre-K and for kindergarten, with the help of a task force of 150 teachers and 5000 students. The pre-K curriculum kit of teacher and student materials costs $395, while the kindergarten curriculum costs about $1000 for a classroom (and in both cases, Starfall.com membership is sold separately, though the company includes online access in its lower-priced homeschool kits).
Finally, Starfall also offers some of its activities packaged into apps, including Starfall ABCs and Starfall Learn to Read.

EDUCATOR REVIEWS
Case Studies

+
---
Write a Case Study
Are you a teacher or administrator who has used this product? Be the first to share your experiences with others by writing a Case Study:
Summit Reflections

+
---
No Summit Reflections
(In Summit Reflections, educators review tools that they have seen at an EdSurge Tech for Schools Summit. Summit Reflections can only be completed onsite at the event; reviewers are incentivized to leave reviews.)
PRODUCT VIDEOS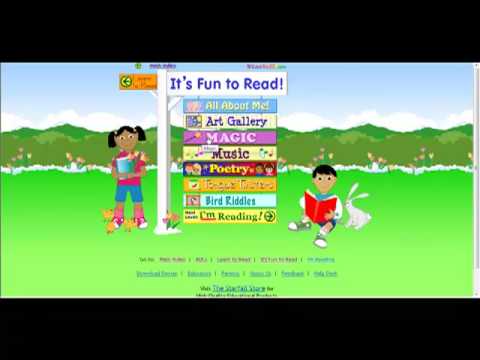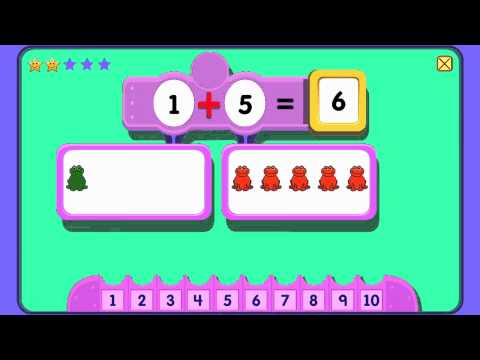 Standards
Common Core Aligned
Audience
1st grade
2nd grade
ELL
Kindergarten
Special Education
Characteristics
Game-based Learning
Supplemental
Subject Matter
Language Arts
Reading
Vocabulary