GRADES /
Elementary (Grades K-4)
Financial literacy app for grades K-5
Overview
Money Savvy Generation has developed a number of activities and apps designed to help students (and adults) improve their financial literacy. The concepts highlighted in the classic Money Savvy Pig, a four-chambered physical bank, translate well into the new Savings Spree app. This app, which won a Parents' Choice Award as well as an Editor's Choice Award from Children's Technology Review, encourages 7-year-old and up students to make wise choices about saving, spending, donating, or investing their money.  The now animated familiar Money Savvy Pig plays host throughout Savings Spree.

As children play the six rounds of the game, which can be played individually or in a game show format, they learn how their choices impact their short and long-term goals.  The Saving Choices round encourages wise spending, saving, donating or investing choices. Seeing a screen full of soda cans, for example, effectively illustrates the collective impact of choosing to buy a soda every day for a year. Students are also encouraged to donate to organizations such as the Red Cross, encouraging healthy philanthropic habits.
The Rainy Day Fund uses fortune cookies to encourage saving for emergencies and special purchases. The goal of Spend Avoidance is to make it through the mall maze without wasting money, and Wealthy Habits includes choices such as buying a new book or borrowing one from the library. Kids Earn provides opportunities for students to earn money, though they can only choose the work that is available. Throughout the games, unexpected expenses periodically arise reinforcing the realities of managing money in the real world.
Savings Spree works well to foster family conversations about making wise financial choices, though the app also functions well as a supplemental resource in the elementary classroom.
Available in iTunes, this app works on all mobile Apple devices.
EDUCATOR REVIEWS
Case Studies

+
---
Write a Case Study
Are you a teacher or administrator who has used this product? Be the first to share your experiences with others by writing a Case Study:
Summit Reflections

+
---
No Summit Reflections
(In Summit Reflections, educators review tools that they have seen at an EdSurge Tech for Schools Summit. Summit Reflections can only be completed onsite at the event; reviewers are incentivized to leave reviews.)
PRODUCT VIDEOS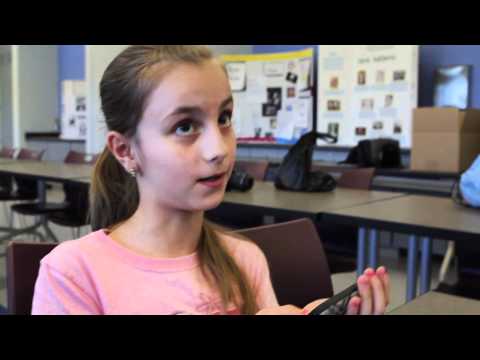 Audience
Kindergarten
Subject Matter
Financial Literacy