Data to compare students in the same classroom
Overview
PeerPower uses proven behavioral science to improve student outcomes. We do this by providing percentile scores for students in their school, school district and state. When students, parents, teachers and administrators learn how students compare to their peers using PeerPower percentile reports, they learn that doing better is possible - because they see that other students in the same classes, with the same teachers, in the same neighborhood, can do better, and so they can too.
EDUCATOR REVIEWS
Case Studies

+
Write a Case Study
Are you a teacher or administrator who has used this product? Be the first to share your experiences with others by writing a Case Study:
Summit Reflections

+
No Summit Reflections
(In Summit Reflections, educators review tools that they have seen at an EdSurge Tech for Schools Summit. Summit Reflections can only be completed onsite at the event; reviewers are incentivized to leave reviews.)
View All Reviews
PRODUCT VIDEOS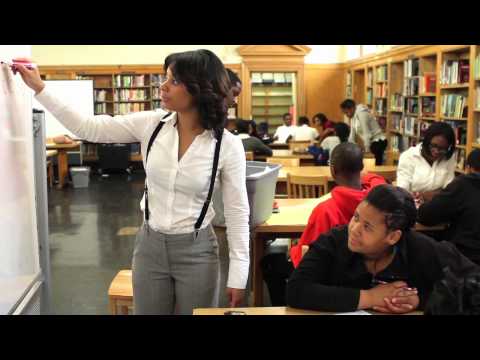 Organization Overview
PRICING PLANS
Usage Based
PeerPower Percentile Reports - wholesale
- Teachers, school leaders, Administrators, anyone really can purchase at the wholesale level. A principal or PTA president can purchase all the reports for their school so that parents get the reports for free. PeerPower provides a coupon code that makes the reports for that school free. If an administrator would like bulk access to all off his/her schools reports in electronic form, that is available as well.
Can be purchased by Teacher, School Leader, District Administrator, Student, or Parent.
One Time Purchase
PeerPower Percentile Reports - Retail
- Buy reports straight from the website.
Can be purchased by Teacher, School Leader, District Administrator, Student, or Parent.
TECHNOLOGY PLATFORMS
This product is accessible via a web browser
-- Optimized for mobile browsers
Audience
For Administrators
For Parents
For Students
For Teachers
Characteristics
Data and Research
Student Achievement Data