GRADES /
High School (Grades 9-12), Higher Education
PRICING PLANS /
Freemium, License
Tool that allows learners, educators and employers to request, verify and share educational and professional credentials electronically
Overview
Parchment.com: Students and professionals can manage their credentials, allowing them to store their degrees, licenses and certifications online, request them from their issuing institutions and deliver them to their required destinations electronically, eliminating the stress and mystery of where they went and if they've been received.
Parchment Send:  Allows organizations that issue degrees, licenses and certifications to do so electronically, swiftly and safely online, and save time and money.  
Parchment Receive: Allows admissions offices, employers and licensing boards that need credentials to process applicants' qualifications to do so online. We create a centralized online platform where they collect credentials from multiple issuers and individuals, streamline operations and access analytics.

EDUCATOR REVIEWS
Case Studies

+
---
Write a Case Study
Are you a teacher or administrator who has used this product? Be the first to share your experiences with others by writing a Case Study:
Summit Reflections

+
---
No Summit Reflections
(In Summit Reflections, educators review tools that they have seen at an EdSurge Tech for Schools Summit. Summit Reflections can only be completed onsite at the event; reviewers are incentivized to leave reviews.)
PRODUCT VIDEOS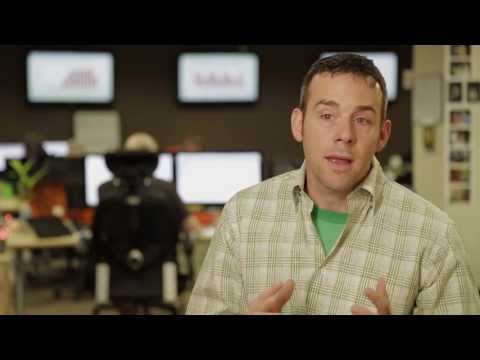 Audience
For Parents
For Students
Characteristics
Student Transitions