GRADES /
Elementary (Grades K-4), High School (Grades 9-12), Middle School (Grades 5-8)
Instruction in corporate soft skills for high school students
EDUCATOR REVIEWS
Case Studies

+
---
Write a Case Study
Are you a teacher or administrator who has used this product? Be the first to share your experiences with others by writing a Case Study:
Summit Reflections

+
---
No Summit Reflections
(In Summit Reflections, educators review tools that they have seen at an EdSurge Tech for Schools Summit. Summit Reflections can only be completed onsite at the event; reviewers are incentivized to leave reviews.)
PRODUCT VIDEOS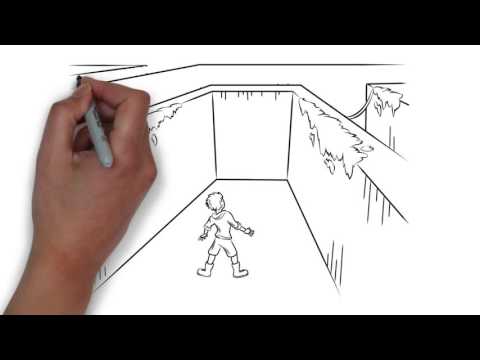 PRICING PLANS
License
Complete Grade
- We offer 34 week (A and B semesters) course for each of the grades we cover. The complete middle school grade courses will be available this Fall (2016). We will make available each complete grades as they are developed. The license model scales based on the number of students who use the program: $12.00/student up to 100 students per year, $10.00/student from 101-500 students per year, $8.00/student 500 or more students per year use the program from any one license purchase. Note: Individual lessons by topic will also be made available. These individual lessons are currently available only for parents and students at this time.
Can be purchased by Teacher, School Leader, District Administrator, Student, or Parent.
TECHNOLOGY PLATFORMS
This product is accessible via a web browser
.
Audience
For Students
Characteristics
Student Achievement
Student Engagement
Subject Matter
21st Century Skills