GRADES /
Elementary (Grades K-4), Middle School (Grades 5-8)
PLATFORMS /
Web Browser, iPad App, Android Smartphone App, Android Tablet App, Mac, Windows, Surface App
3D printing PD, software and curriculum for K-8 students
EDUCATOR REVIEWS
Case Studies

1
---
Jennifer
,
@gr2ipadteacher
2nd grade teacher, Montclaire Elementary School, California
We were looking for tools that would increase student engagement and add to teaching NGSS as we transition to these new science standards.
Summit Reflections

+
---
No Summit Reflections
(In Summit Reflections, educators review tools that they have seen at an EdSurge Tech for Schools Summit. Summit Reflections can only be completed onsite at the event; reviewers are incentivized to leave reviews.)
PRODUCT VIDEOS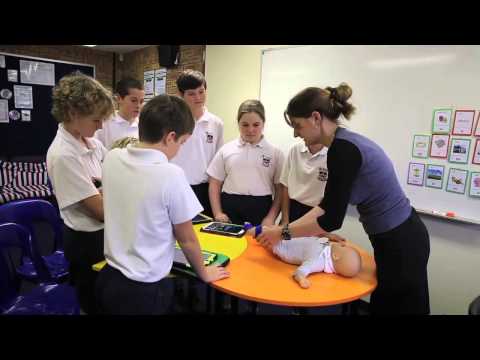 PRICING PLANS
License
Full school plan
- All students in a school are able to have an account they can use at school and home.
Can be purchased by Teacher, School Leader, or District Administrator. - We sell in-app upgrades and/or content (one-time)
TECHNOLOGY PLATFORMS
This product is accessible via a web browser
.
This product is available as a native application on the following devices:
Android Smartphone App
Download available at https://play.google.com/store/apps/details?id=com.makersempire.makersempire
Android Tablet App
Download available at https://play.google.com/store/apps/details?id=com.makersempire.makersempire
Mac
Download available at https://www.makersempire.com/mac
Surface App
Download available at https://www.makersempire.com/win
Windows
Download available at https://www.makersempire.com/win
iPad App
Download available at https://itunes.apple.com/au/app/makers-empire/id867338125?mt=8
Audience
For Students
For Teachers
Characteristics
DIY Education
Subject Matter
All Subjects