GRADES /
Elementary (Grades K-4), Middle School (Grades 5-8)
PLATFORMS /
Web Browser, iPad App, Android Smartphone App, Android Tablet App, Mac, Windows, Surface App
3D printing PD, software and curriculum for K-8 students
EDUCATOR REVIEWS
Case Studies

+
---
Write a Case Study
Are you a teacher or administrator who has used this product? Be the first to share your experiences with others by writing a Case Study:
Summit Reflections

+
---
No Summit Reflections
(In Summit Reflections, educators review tools that they have seen at an EdSurge Tech for Schools Summit. Summit Reflections can only be completed onsite at the event; reviewers are incentivized to leave reviews.)
PRODUCT VIDEOS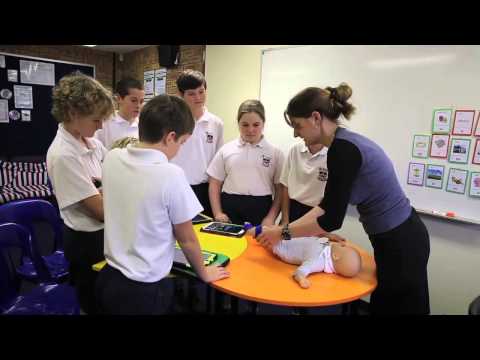 PRICING PLANS
License
Full school plan
- All students in a school are able to have an account they can use at school and home.
Can be purchased by Teacher, School Leader, or District Administrator. - We sell in-app upgrades and/or content (one-time)
TECHNOLOGY PLATFORMS
This product is accessible via a web browser
.
This product is available as a native application on the following devices:
Android Smartphone App
Download available at https://play.google.com/store/apps/details?id=com.makersempire.makersempire
Android Tablet App
Download available at https://play.google.com/store/apps/details?id=com.makersempire.makersempire
Mac
Download available at https://www.makersempire.com/mac
Surface App
Download available at https://www.makersempire.com/win
Windows
Download available at https://www.makersempire.com/win
iPad App
Download available at https://itunes.apple.com/au/app/makers-empire/id867338125?mt=8
Audience
For Students
For Teachers
Characteristics
DIY Education
Subject Matter
All Subjects