GRADES /
Elementary (Grades K-4), High School (Grades 9-12), Middle School (Grades 5-8)
Develop, share, and use lessons created by you and other teachers.
EDUCATOR REVIEWS
Case Studies

1
---
Anonymous
Technology Teacher, Indiana
A better interface for long-term and lesson planning.
Summit Reflections

+
---
No Summit Reflections
(In Summit Reflections, educators review tools that they have seen at an EdSurge Tech for Schools Summit. Summit Reflections can only be completed onsite at the event; reviewers are incentivized to leave reviews.)
PRODUCT VIDEOS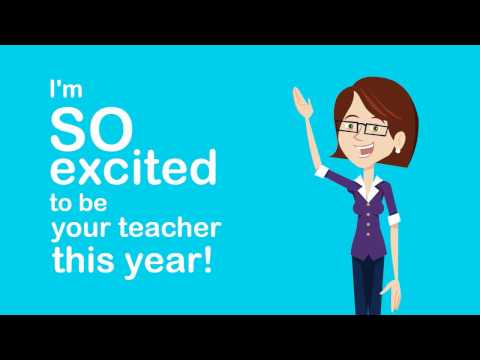 PRICING PLANS
Free
Can be purchased by Teacher, School Leader, or District Administrator.
TECHNOLOGY PLATFORMS
This product is accessible via a web browser
.
Audience
For Teachers
Characteristics
Content Discovery and Curation
Social Network