EDUCATOR REVIEWS
Case Studies

+
---
Write a Case Study
Are you a teacher or administrator who has used this product? Be the first to share your experiences with others by writing a Case Study:
Summit Reflections

+
---
No Summit Reflections
(In Summit Reflections, educators review tools that they have seen at an EdSurge Tech for Schools Summit. Summit Reflections can only be completed onsite at the event; reviewers are incentivized to leave reviews.)
PRODUCT VIDEOS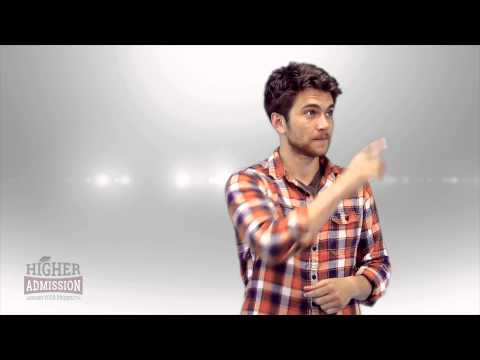 PRICING PLANS
License
Student Invitation Review
- We show students a list of their offers for free. We charge them a one time license fee of $50 to view the details of all of their past and future offers.
Can be purchased by Student.
TECHNOLOGY PLATFORMS
This product is accessible via a web browser
-- Requires Java. Optimized for mobile browsers