GRADES /
High School (Grades 9-12), Higher Education
PRICING PLANS /
License, Usage Based
PLATFORMS /
Web Browser, iPhone App
Online marketplace for students to connect with tutors
Overview
HelpHub is a browser-based application that connects individual tutors with high school and higher education students through instant messaging, video and phone conferencing, and file sharing online, 24/7. Students can search by subject, and HelpHub automatically sorts through its database and find the most relevant tutors for the student. HelpHub is free to use.
Approach
Tutors can sign up on HelpHub's website. After creating an account and verifying their contact information, tutors are required to complete their profile and submit electronic credentials and documents which are reviewed by HelpHub. If a tutor is verified, his or her profile will include a verification badge. HelpHub offers Tutor Karma Points, which measures the responsiveness and activity level of the tutor. Tutor Karma Points also are used to rank tutors in search results and determine the number of weekly students matched with your subject and profile. Chats and video calls include a whiteboard for the tutor to write or draw on and a file sharing tool. In addition, tutors can be paid for their service and choose an hourly rate between $10 and $260.
Students also must sign up on HelpHub's website. After creating a profile and verifying their phone number, students can begin searching and contacting tutors. Students can either use a broad search with keywords or specific searches with class names, location, or school name. As of October 22nd, 2015, HelpHub has tutors from over 50 schools worldwide. HelpHub will provide tutors relating to the students' searches and rank them based on their Tutor Karma Points. Students can then begin messaging tutors and setting up tutoring sessions. If the tutor has a required hourly fee, students can also add their credit card information and pay tutors during a tutoring session.
Implementation
HelpHub is a browser-based service that requires a constant internet connection to use. HelpHub is also available for iOS devices.
Pricing
HelpHub is free to use, but may require student payments depending on whether the tutor has an hourly fee. HelpHub also offers in-app consumables.
More pricing information can be found here.
Who is using it
HelpHub has over 10,000 students and 1,000 tutors as of Summer 2015..
EDUCATOR REVIEWS
Case Studies

+
---
Write a Case Study
Are you a teacher or administrator who has used this product? Be the first to share your experiences with others by writing a Case Study:
Summit Reflections

+
---
No Summit Reflections
(In Summit Reflections, educators review tools that they have seen at an EdSurge Tech for Schools Summit. Summit Reflections can only be completed onsite at the event; reviewers are incentivized to leave reviews.)
PRODUCT VIDEOS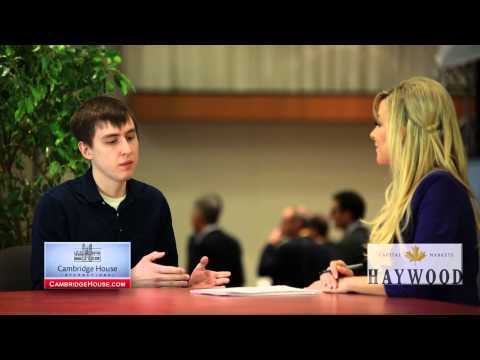 PRICING PLANS
License
Institutional Pricing
- A SaaS pricing model for schools to run their tutoring programs on HelpHub.
Can be purchased by School Leader.
Usage Based
Open Marketplace Model - 15% commission fee
- We don't charge fixed fees or monthly subscription fees. All transactions are subject to our 15% commission fee, charged to tutors' earnings. Students only pay for tutors' rates.
Can be purchased by Student or Parent. - We sell in-app consumables, like coins
TECHNOLOGY PLATFORMS
This product is accessible via a web browser
.
This product is available as a native application on the following devices:
iPhone App
Download available at https://itunes.apple.com/us/app/helphub/id915930220?ls=1&mt=8
Audience
For Students
Post-Secondary
Characteristics
Content Marketplace
Online Tutoring
Study Tool
Tutoring
Subject Matter
All Subjects