GRADES /
Elementary (Grades K-4), Middle School (Grades 5-8), High School (Grades 9-12)
Activities for K-8 fundamental math skills
Overview
First developed in 2002, First in Math is an online math program that covers topics from addition through complex algebra. Content is delivered in different game formats, and the program uses a competitive scoring element to encourage motivation and engagement. A dashboard, with assessments and reports for each student, is available for teachers.
A 2005 study of the program in National School District in San Diego, CA, supported by grants from the U.S. Department of Education found "small but significant effects on California Standards Test (CST) student achievement scores across each grade level."
The program is based on the 24 Game, developed by Robert Sun in 1988, where students use numbered cards and arithmetic operations to arrive at the number 24. The program has been used in competitions throughout the country.
EDUCATOR REVIEWS
Case Studies

+
---
Write a Case Study
Are you a teacher or administrator who has used this product? Be the first to share your experiences with others by writing a Case Study:
Summit Reflections

+
---
No Summit Reflections
(In Summit Reflections, educators review tools that they have seen at an EdSurge Tech for Schools Summit. Summit Reflections can only be completed onsite at the event; reviewers are incentivized to leave reviews.)
PRODUCT VIDEOS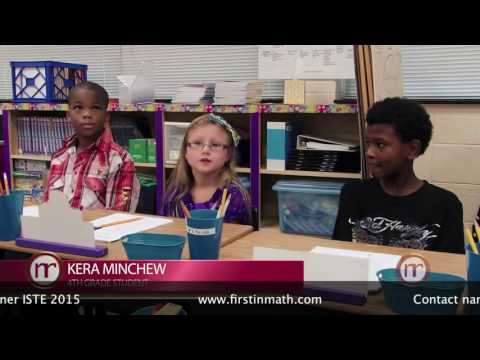 PRICING PLANS
TECHNOLOGY PLATFORMS
This product is accessible via a web browser
.
Standards
Common Core Aligned
Audience
Kindergarten
Characteristics
Game-based Learning
Subject Matter
Math
Pre-Algebra and Algebra