GRADES /
Elementary (Grades K-4), Middle School (Grades 5-8), High School (Grades 9-12), Higher Education
Video customization for classroom lessons
Overview
EDpuzzle helps teachers customize video content for their classrooms by giving them an easy way to edit video clips, add voice overs, and embed quizzes. Teachers can assign a video to a set of students and track students' viewing history and quiz results. Quim Sabrià, CEO and cofounder of EDpuzzle with Jordi Gonzalez, Xavier Verges Parisi, and Santiago Herrero Bajo, taught high school math in an impoverished community in Barcelona as part of Teach for Spain (Empieza Por Educar). Sabria wanted to "flip" his classroom by pointing students to video content that they could watch on their own. But although the web has a huge video repository, Sabria felt that most of the video didn't fit the needs of his students, or his desire to present shorter video snippets. He and his team created EdPuzzle to help teacher remix and edit existing videos into customized content.
To use the product, teachers sign up with a free account, add a class, then invite students to join that class by using a corresponding class code. Next, teachers can search EDpuzzle's library of videos from sites like YouTube, Khan Academy, and TED, or they can upload their own video. Teachers can then crop the video to include only the snippets they wants students to see, as well as record audio notes and comments in the video clip and embed quizzes on the material. Once a teacher finishes adapting the video, s/he can assign it to a class. EdPuzzle will annotate which students watched the video and how each scored on the embedded quizzes. Teachers can view this information on a teacher dashboard from within their account.
EDUCATOR REVIEWS
Case Studies

1
---
Paul
,
@hpsgoingblended
Instructional Coach for Blended Learning, Hartford Public Schools, Connecticut
Our school began a 1:1 program in the Spring for all 11th and 12th graders. With Chromebooks now in the hands of 350 students, one big concern was that students may use the devices inappropriately and irresponsibly. Because of scarce resources, our school lacks technology/computer courses where lessons in digital citizenship may be taught. We needed to find a way to ensure our students would learn requisite background knowledge in digital citizenship to help keep the digital school environment safe and to assuage some of the fears and worries of parents and families.
Summit Reflections

+
---
No Summit Reflections
(In Summit Reflections, educators review tools that they have seen at an EdSurge Tech for Schools Summit. Summit Reflections can only be completed onsite at the event; reviewers are incentivized to leave reviews.)
PRODUCT VIDEOS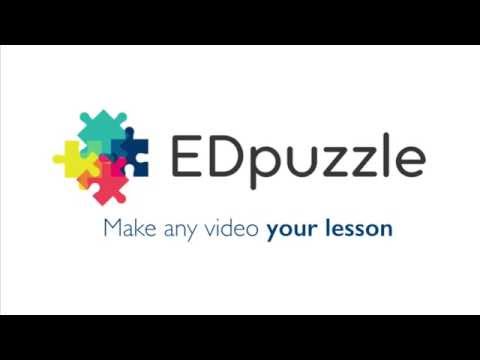 Audience
K-12
Characteristics
Authoring Tools
Blended Learning
Flipped Classroom
Learning Dashboard
Lesson Planning
Subject Matter
All Subjects