GRADES /
Elementary (Grades K-4)
PRICING PLANS /
One Time Purchase
PLATFORMS /
iPhone App, iPad App, Web Browser, iPad, Android
Puzzle-based algebra game teaches concepts with cards and a box
Overview
DragonBox is an online algebra game that teaches basic algebra concepts with cards and a magical box, as opposed to traditional algebra symbols or instructions. As Wired's GeekDad Jonathan Liu put it, "Within a couple hours, most kids playing DragonBox will be able to start solving simple algebraic equations, and what's more, they'll be having fun and they may not even know they're learning algebra." This is also true for students who don't yet have a solid grasp of math.
While this can be impressive, it is not yet clear how teachers might incorporate the game into in-school learning. Gameplayers may learn the game's principles quickly and advance rapidly, but they do so without any explanation of the algebraic rules and why they are the way they are, so may not be able to apply their knowledge in other contexts. In July, the company announced a partnership with the Center for Game Science at the University of Washington to test the game in over 100 schools in the U.S.
We Want To Know, the Norwegian company behind DragonBox, is working on more advanced sequels and plans to cover math before turning to other science-based games. 
EDUCATOR REVIEWS
Case Studies

+
---
Write a Case Study
Are you a teacher or administrator who has used this product? Be the first to share your experiences with others by writing a Case Study:
Summit Reflections

+
---
No Summit Reflections
(In Summit Reflections, educators review tools that they have seen at an EdSurge Tech for Schools Summit. Summit Reflections can only be completed onsite at the event; reviewers are incentivized to leave reviews.)
PRODUCT VIDEOS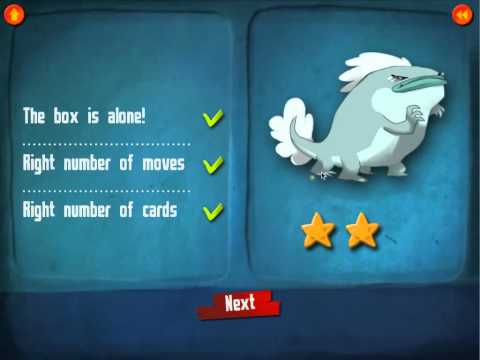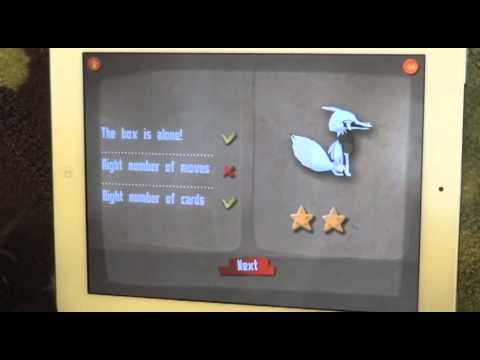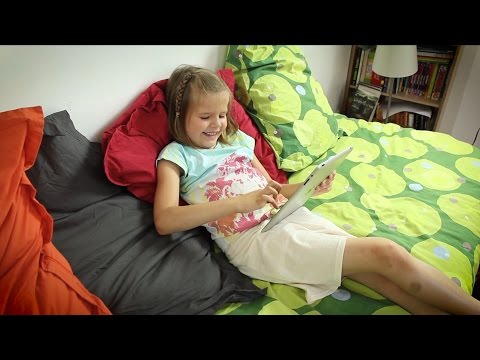 PRICING PLANS
One Time Purchase
Can be purchased by Teacher, School Leader, District Administrator, Student, or Parent.
TECHNOLOGY PLATFORMS
This product is accessible via a web browser
.
This product is available as a native application on the following devices:
iPad App
Download available at https://itunes.apple.com/app/apple-store/id1005050125?mt=8
iPhone App
Download available at https://itunes.apple.com/app/apple-store/id1005050125?mt=8
Characteristics
Game-based Learning
Games
Subject Matter
Arithmetic
Early Math
Math
Pre-Algebra and Algebra