Suite of games simulating real-world business experiences
EDUCATOR REVIEWS
Case Studies

+
Write a Case Study
Are you a teacher or administrator who has used this product? Be the first to share your experiences with others by writing a Case Study:
Summit Reflections

+
No Summit Reflections
(In Summit Reflections, educators review tools that they have seen at an EdSurge Tech for Schools Summit. Summit Reflections can only be completed onsite at the event; reviewers are incentivized to leave reviews.)
View All Reviews
PRODUCT VIDEOS
Cesim SimFirm Overview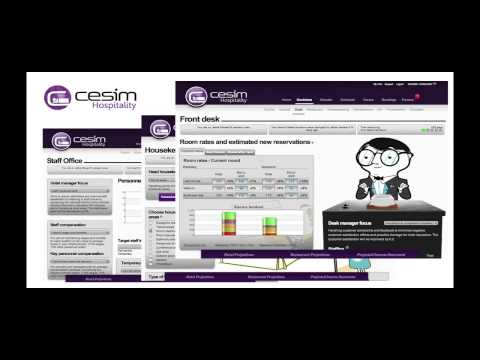 Cesim Courses Overview
Overview - General Mgmt Simulation
Overview - Business Service Simulation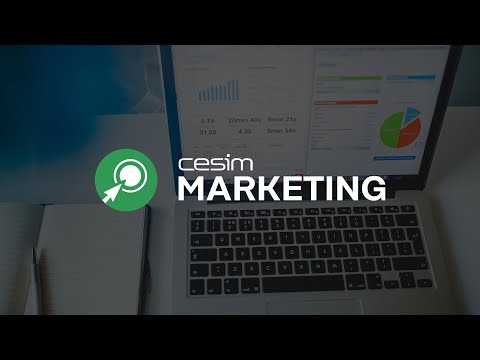 Overview - Marketing Mgmt Simulation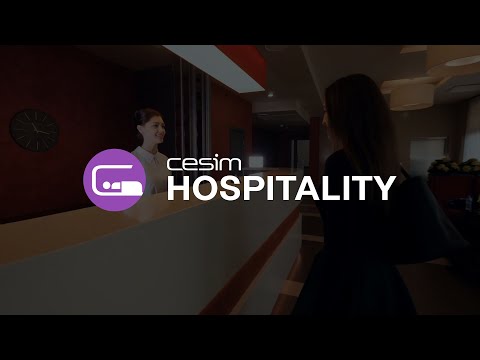 Overview - Hospitality Simulation
Overview - International Business
TECHNOLOGY PLATFORMS
This product is accessible via a web browser
.
Audience
For Students
For Teachers
Post-Secondary
Characteristics
Assessment
Collaborative Learning
Online Course Delivery