GRADES /
Elementary (Grades K-4), High School (Grades 9-12), Middle School (Grades 5-8), Pre-K
Assessment tool to help schools measure student proficiency
Overview
The Novare Platform is a K-12 learning management system that houses student information systems that track student performance based on rubrics created by the Novare team. An annual license can be purchased by school administrators for each student.
APPROACH
The Novare platform aims to provide data for individual students. The system tracks students' performance based on a rubric of skills identified by the Novare team that constitutes proficiency across skillsets and content areas. Teachers have the option to customize the benchmarks set out by this rubric to meet their specific classroom needs. Teachers can also customize the rubric to reflect the learning goals of their classroom, such as Inquiry, Project, or Competency Based Learning.
Teachers can input various forms of student data: Assessment scores, assignment grades, narrative data, or pictures of student work. The system can group students and assess multiple students at the same time. This data can be shared with students as a reflection tool. Teachers can compare all student work in one assignment, assessment, or skill. They can also choose groups of students to compare at one time.
Once a teacher inputs the assessment data, the system uses the content of the student portfolios to track growth and performance of an individual student. This data can show how students have grown throughout the year, how they compare to the rest of the class, or their progress in meeting standards and benchmarks. Multiple teachers can input for one student. Based on that data, the Novare platform creates holistic reports on each student based on the skills or benchmarks from the customized unit. Teachers can use this information to differentiate learning based on a specific student's strengths and challenges, as well as reflect on lessons and adapt their methods. This information can be communicated to both parents and students.
Finally, the program contains resources, such as worksheets and videos, for teachers to use to facilitate Inquiry, Project, or Competency based learning.
PRICING
The Novare Platform can be purchased by school administrators for an annual license. Licenses are purchased for each student every year for $10.00. The license includes training and assistance with designing reports. There is also a one-time initial setup fee. If a school has fewer than 250 students, there is a minimum cost of $2,500 per school, per year. 
EDUCATOR REVIEWS
Case Studies

+
---
Write a Case Study
Are you a teacher or administrator who has used this product? Be the first to share your experiences with others by writing a Case Study:
Summit Reflections

+
---
No Summit Reflections
(In Summit Reflections, educators review tools that they have seen at an EdSurge Tech for Schools Summit. Summit Reflections can only be completed onsite at the event; reviewers are incentivized to leave reviews.)
PRODUCT VIDEOS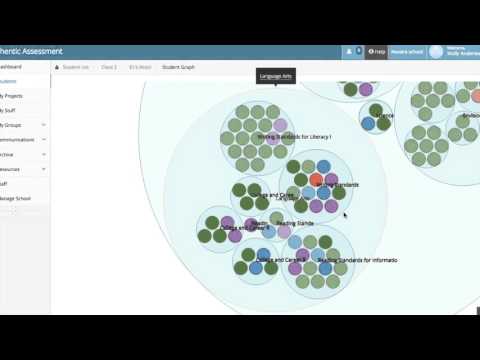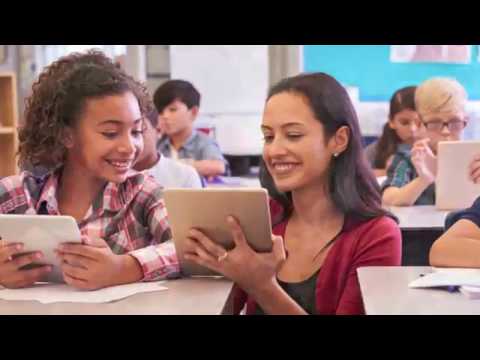 PRICING PLANS
License
premium version
- Our platform has an annual license agreement and a one time set up fee. This includes professional development and assistance with designing reports.
Can be purchased by School Leader or District Administrator.
TECHNOLOGY PLATFORMS
This product is accessible via a web browser
.
Audience
For Administrators
For Teachers
Characteristics
Student Achievement Data
Student Information Systems