GRADES /
High School (Grades 9-12)
Adaptive math/science platform aimed at keeping students on track to and through college
Overview
Incubated inside education giant Pearson Education, Alleyoop is an adaptive Web-based platform for college readiness, particularly in STEM subjects. Its public beta product launched in early 2012, aimed primarily at high school students who are struggling--but not failing--in their math courses, and whose mastery in those courses could pave the way to college success. (Math happens to be the subject that most often trips up new college students, company founders say.)
The company has formed partnerships with organizations such as GetSchooled, a national non-profit aimed at raising high school graduation rate, as well as Naviance, which offers a college and career readiness platform that reaches thousands of districts and colleges. As of November 2012 the company reports that over 60,000 users have signed up for Alleyoop.
The platform offers thousands of math and science activities and videos from a wide range of content partners and reputable institutions, including science content from National Geographic and NASA (and science and math curriculum from Pearson itself, of course). Its recommendation engine offers up content and "challenges" (e.g. games) that bolster and test students' knowledge across pre-algebra, algebra I and II, geometry, trigonometry, and statistics. Together with other information gleaned from initial assessments about a student's learning style and goals, this information feeds into a student's personal learning plan, with students earning not only knowledge but also "Yoop" rewards that can be redeemed for premium content within the site. "Our goal with Alleyoop is that students' experience on the site feels very personalized and very adaptive," says Patrick Supanc, Alleyoop's president. "So every time they're doing something, achieving something--either successfully or unsuccessfully--the system is adapting to them with recommendations for their performance."
The company operates on a freemium-based model.
In the coming years, Alleyoop plans to round out its college readiness offering with virtual college guidance, English curriculum and career exploration topics.
As of late 2012, the team has 22 full-time employees in its Boston, MA office.
EDUCATOR REVIEWS
Case Studies

+
---
Write a Case Study
Are you a teacher or administrator who has used this product? Be the first to share your experiences with others by writing a Case Study:
Summit Reflections

+
---
No Summit Reflections
(In Summit Reflections, educators review tools that they have seen at an EdSurge Tech for Schools Summit. Summit Reflections can only be completed onsite at the event; reviewers are incentivized to leave reviews.)
PRODUCT VIDEOS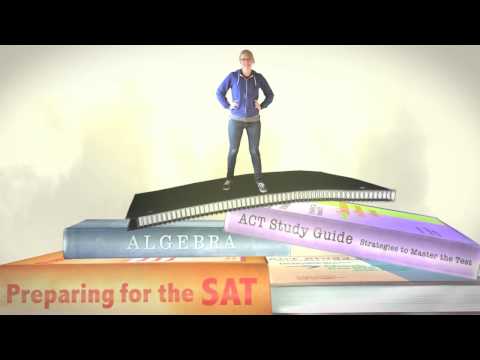 Standards
Common Core Aligned
Characteristics
Adaptive Learning
Game-based Learning
Subject Matter
Algebra II and Trigonometry
Biology
Chemistry
Earth Sciences
Geometry
Math
Physics
Pre-Algebra and Algebra